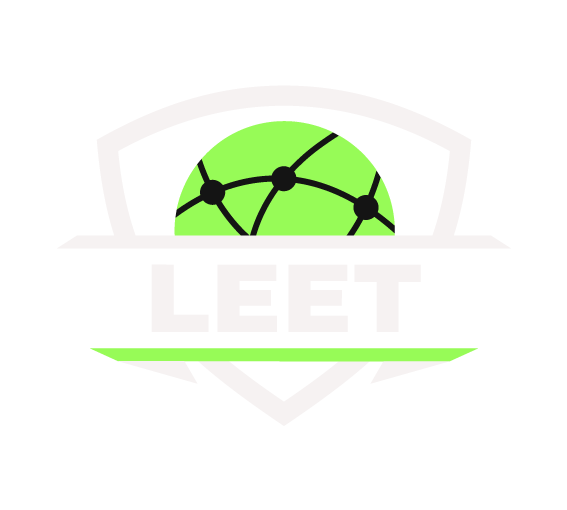 Terms and Privacy Policy
We are committed to protecting your privacy and ensuring the security of your personal information. This Privacy Statement explains how we collect, use, and share your data when you use our app.
1. Information We Collect We may collect the following types of information: Personal Information: This may include your name, email address, phone number, and other identifying information when you create an account or contact us. Usage Information: We collect information about how you use our app, such as your device information, IP address, app usage data, and other analytics. Location Information: With your consent, we may collect your location data to provide location-based services. Commercial Data Sharing: We may collect and share your data with third parties for commercial purposes, including targeted advertising and marketing. This may include sharing aggregated and de-identified data.
2. How We Use Your Information We use your information for the following purposes: Provide and Improve Our Services: We use your data to provide, maintain, and enhance our app\'s functionality and user experience. Commercial Purposes: We may share your data with third parties for commercial purposes, including advertising, analytics, and marketing. Communication: We may use your contact information to send you updates, promotional materials, and important notifications. You can opt-out of these communications at any time.
3. Data Sharing We may share your data with the following entities: Third-Party Partners: We may share data with trusted third-party partners for commercial purposes. These partners are obligated to protect your data in accordance with this Privacy Statement. Legal Compliance: We may disclose your information when required by law or to protect our rights, privacy, safety, or property.
4. Your Choices You have control over your data: Opt-Out: You can opt-out of data sharing for commercial purposes by adjusting your app settings. Access and Delete Data: You can request access to and deletion of your personal information by contacting us at [email protected].
5. Security We take reasonable measures to protect your data from unauthorized access and misuse. However, no data transmission over the internet is entirely secure, so please use our app with caution.\n\n6. Changes to this Privacy Statement We may update this Privacy Statement to reflect changes in our practices. We will notify you of any significant changes.